School iPads are configured via Mobile Device Management (MDM) and are remotely accessed by the IT department. The features, apps, and settings are restricted based on the school's allowed lists.
Therefore, you may not be able to maximize the iPad's potential since it's tied up to your school's provisions unless you know how to delete device management on school iPad and gain full access and control of your device. Check out the rest below, it will tell you how.
Part #1: What Is Mobile Device Management (MDM) and How Does It Work?Part #2: How to Delete Device Management on School iPad with a PasswordPart #3: How to Delete Device Management on School iPad Without a PasswordPart #4: Summary
Part #1: What Is Mobile Device Management (MDM) and How Does It Work?
Students can get bored while in class and boredom tempts them to browse through their iPads and find something that can uplift their attentions. And this is what teachers are having a hard time with nowadays. Having a balance between technology and play while using gadgets inside the classroom.
Before we know how to delete device management on school iPad, we should know that to prevent unnecessary access to various sites, apps, and games, Apple created MDMs for schools and organizations to remotely access each device registered. School MDMs authorize teachers to view all students' iPad screens in real-time. They can also send URLs, lock screens, and even mirror the student and classroom screens.
You can find the MDM in Settings, and then General. Find and open Profiles & Device Management. Apparently, there is a password set before you can update or remove this kind of feature.
Part #2: How to Delete Device Management on School iPad with a Password
Fortunately, if you are already done with school and you want to delete the MDM, you can ask your school's IT team to delete the configuration for you or they may give out the password if possible.
To delete the device management on your school iPad with a password, follow these:
Go to Settings
Tap on General
Scroll and find Device Management
Choose "Codeproof MDM profile"
Click Remove Management
Enter the password
Your iPad is now free from any restrictions! You can now set up the device according to how you want it to be.
Part #3: How to Delete Device Management on School iPad Without a Password
Mobile Device Management is not only limited to your office and school. There is also another MDM that is set locally on the iPad. This is called Screen Time Restrictions.
Screen Time Restrictions feature is a helpful tool to control, manage, and customize the way you want the iPad to be. This is also known as the Parental Control feature. If you turn off parental controls on iPhone without a password, you can no longer set an hour or limit the time of use, restrict the device from downloading and purchasing, block games and other explicit sites, and many more.
Usually, setting up Screen Time Restrictions can be done directly on the iPad or via Family Sharing.
If you are using Family Sharing, use this guide to manage Screen Time:
Launch your Family Link app
Find and select the iPad
Tap Set Limits under App activity
Go over the desired apps and tap Set limit
You can set a daily time limit for using the app
Choose Set
To have more app limitations set on the iPad, you can configure it manually on the device.
Open your Settings
Tap Screen Time
Turn it on
Select App limits
Tap Add limits and enter one or more app categories
Choose Next and then select the time. You can customize the days if you prefer
Tap Add after making sure all app limitations are set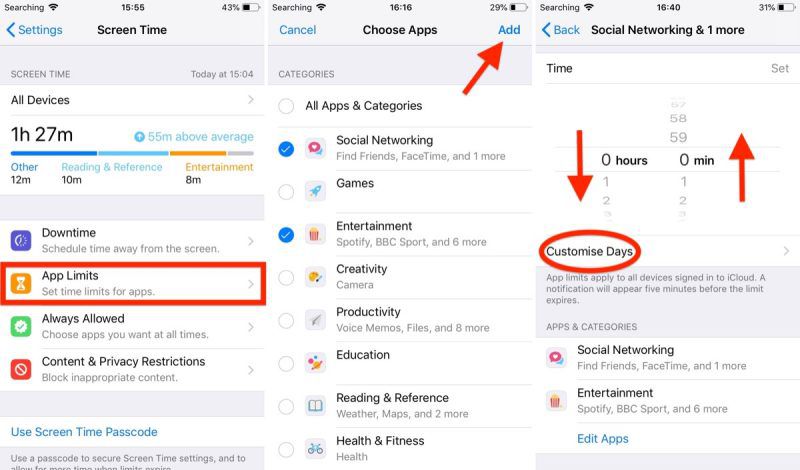 Apart from app limitations, you can also do more such as managing:
Downtime
Communication limits
Content & Privacy Restrictions
And Always Allowed
How to Remove or Restore Screen Time Restrictions
Now that you have decided to remove and free your iPad from any restrictions, you can simply turn off the Screen Time Restrictions via Settings.
Open the Settings on your iPad
Scroll down to Screen Time
Tap Turn Off Screen Time
Enter the passcode that was used during set up
However, if you don't have the password or perhaps you have forgotten already, you can also use iOS Unlocker to solve "how to delete device management on school ipad". This software will completely remove or reset the Screen Time passcode on your iPad without losing data.
To learn more about how iOS Unlocker works, follow this guide:
1. Download and install iOS Unlocker on your computer
2. Select Remove Screen Time Restrictions on the menu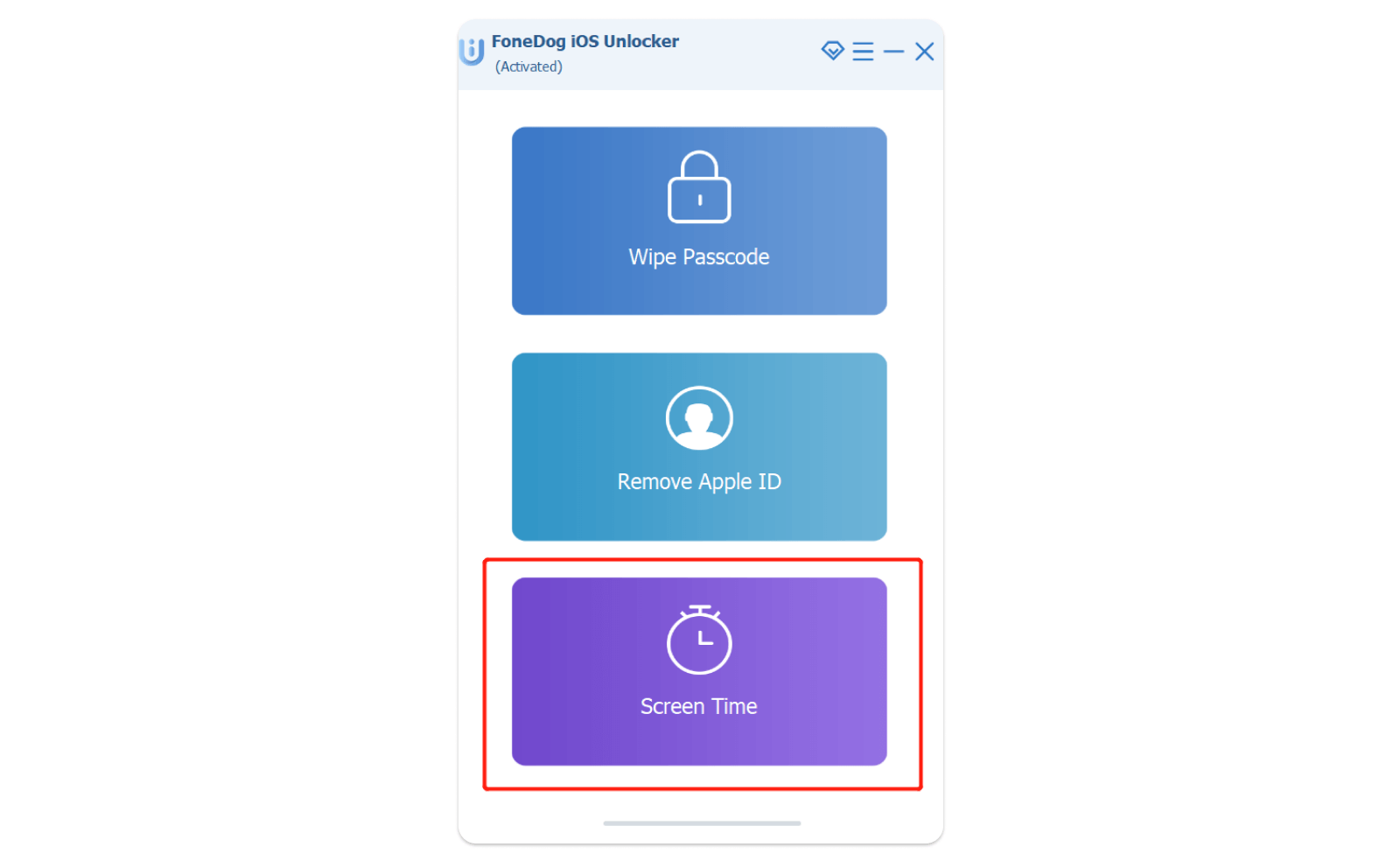 3. Connect your iPad via USB
4. Click the Start button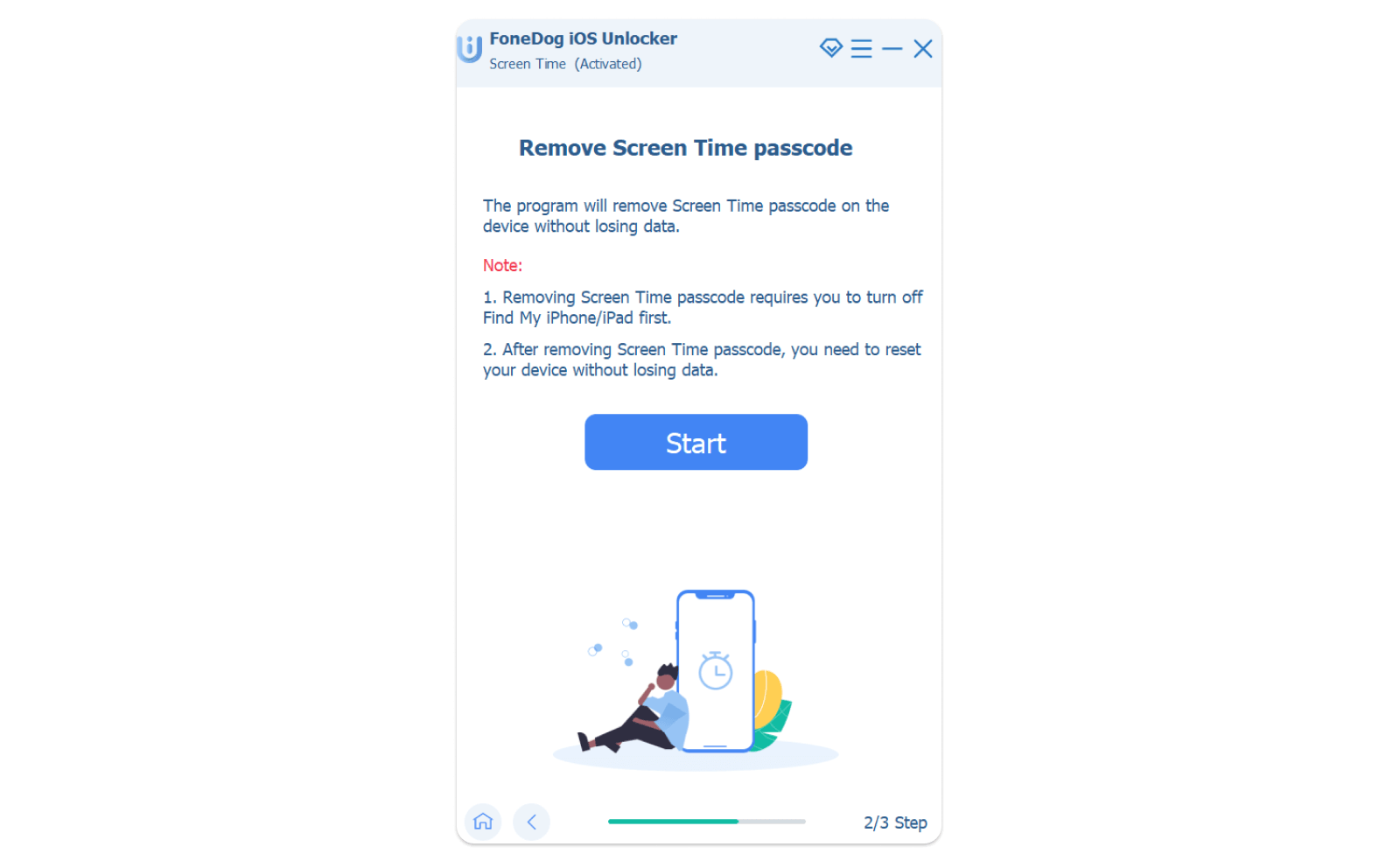 5. Wait for iOS Unlocker to complete the Screen Time Restrictions removal
6. Follow the onscreen instructions on the next page to avoid data loss. Upon setting up your device, select Don't Transfer Apps & Data and Choose Select Later in Settings on the Screen Time page
7. iOS Unlocker will then reset the passcode in just a few minutes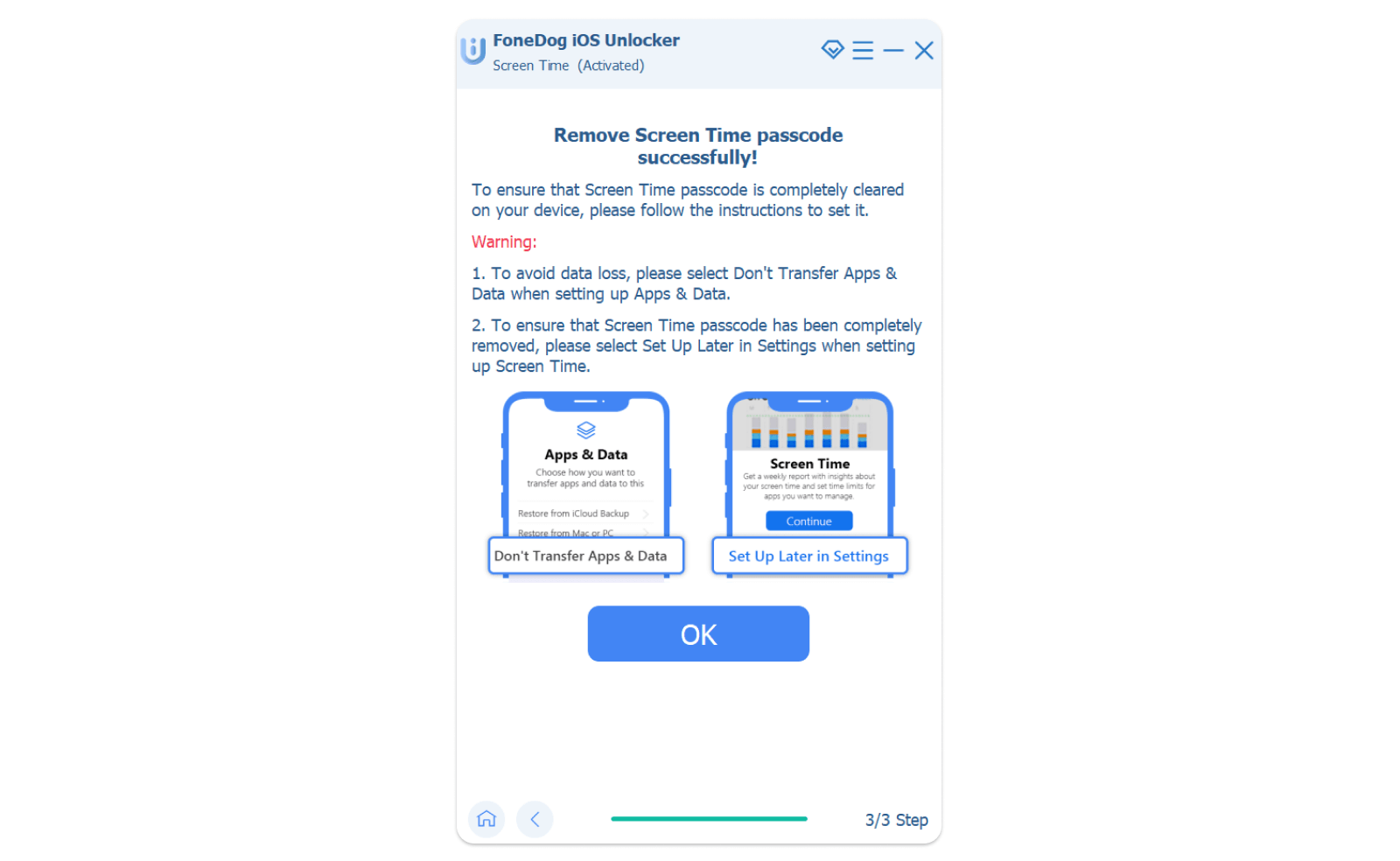 People Also ReadInstructions on How to Unlock iPad Passcode without ComputerEasy Guide: How To Unlock iPad Without Passcode
Part #4: Summary
In this article, you have just learned how to delete device management on school iPad. MDMs were created mainly for devices under a company or school to ensure that no distractions can keep you from focusing on the main goal. Using an MDM-enabled iPad is limited according to how the school allowed certain functions and features.
This device management feature is usually set up remotely by the system administrator before the iPad will be given out. It automatically creates a profile on your device and manages the way you use it such as limiting your access to certain apps, sites, features, and other settings.
The process to delete the MDM requires a password that is configured by your school admin. We have provided a guide on how to delete the MDM with a password onset of this article.
Another form of MDM is Screen Time Restrictions, which is more of a parental control feature and is done locally on the iOS device or Family Sharing. You can also disable this by following the steps recommended above.
However, if you don't have the password, you can reset it by utilizing iOS Unlocker. This software has a quicker way to reset the passcode on the iPad without the fear of data loss. iOS Unlocker is your official go-to in case you have unlocking issues with your iOS devices.